Introduction
This is the privacy statement of Rent Support Center Groningen. In this declaration, Rent Support Center Groningen provides information about the personal data that is processed of those involved in the context of the services and websites of Rent Support Center Groningen. Rent Support Center Groningen will handle your data with care and will ensure that each processing operation complies with the applicable laws and regulations. This privacy statement was last amended on April 8, 2021. If changes are made, you will be notified via our website.
When does this privacy statement apply?
This privacy statement applies to all personal data that Rent Support Center Groningen collects and processes from those involved in visiting our website. By visiting our website, you give Rent Support Center Groningen permission to process your personal data in accordance with this privacy statement. If you are younger than 16, you may only provide personal data to Rent Support Center Groningen if one of your parents or a legal representative who has read this privacy statement grants us permission on your behalf. We therefore request that you do not provide us with any data if you have not yet obtained permission. Our website may contain links to other websites. We are not responsible for the content or privacy protection of these websites. We therefore advise you to always read the privacy statement of the website in question.
Who is responsible for your data?
Municipality Groningen, located at Grote Markt 1, 9712 HN Groningen is the controller of the processing of personal data as described in this privacy statement.
What data do we process and for what purpose?
From each visitor:
IP address
Browser Data
Surf and click behavior
Cookies (see below)
When filling in the contact form:
First and last name
Email address
Phone number
Residence
Address and postal code
Type of housing
Relevant documents
Message
Collection targets
Within the website of Rent Support Center Groningen, user statistics are analyzed. The purpose of this is to optimize the design and security of the website for visitors. This information will enable Rent Support Center Groningen to adjust its services as much as possible to the needs of its visitors. Visitors are not individually tracked when surfing and clicking. The information in the contact form is used for identification purposes and to be able to contact the person filling out the form. In order to be able to offer you a good service, it is necessary for Rent Support Center Groningen to collect the above information from you.
Cookies
On our websites we use functional and analytical cookies that are stored by your browser on your device, for example your computer, tablet or phone. These cookies store information (such as the settings of your PC and preferences indicated by you) to facilitate a subsequent visit to our website. This information does not contain name or address details or any other personal information. You can set your browser so that you do not receive any cookies during your visit to our website. In that case, however, you may not be able to use all the possibilities of our website or you may not have access to parts of our website. Rent Support Center Groningen does not use special software or cookies to track the identity or behavior of individual visitors. Rent Support Center Groningen uses Google Analytics to track how visitors use our website. The information obtained for this purpose is transferred to Google. This data is stored by Google on servers in the United States. For more information about this you can read the
privacy policy of Google
. Rent Support Center Groningen has set up Google Analytics according to the instructions of the Autoriteit Persoonsgegevens. Therefore, the influence on the privacy of our visitors is minimal. The information will be used by Google in order to provide reports about the website to Rent Support Center Groningen and in order to evaluate how the website is used. This information can be provided by Google to third parties insofar as third parties process the information on behalf of Google or when Google is legally obliged to provide information. Rent Support Center Groningen has no influence on this. Rent Support Center Groningen has not given Google permission to use the Analytics information obtained for other Google services.
How long do we keep your data for these purposes?
Your personal data will not be kept longer than reasonably necessary in view of the purposes for which the data was collected. In order to provide our services in the best possible way, we store the data you enter. Usage statistics from Google Analytics are kept at Google for 14 months. Contact form data is kept in the database and in an email box for a maximum of 12 months. Data such as IP address and browser data are not kept for longer than 12 months. Rent Support Center Groningen may choose not to remove certain personal data (immediately) if this is required in view of legal retention periods of Rent Support Center Groningen, and if keeping these data will not constitute a disproportionate infringement of your privacy.
Which parties have access to what data?
It is possible that Rent Support Center Groningen, in performing its services, shares certain personal data with third parties if this is reasonably necessary. To the extent that these third parties process your data when performing the services and business activities in question, they do so in the capacity of processor for Rent Support Center Groningen and Rent Support Center Groningen has taken the required technical and organizational measures to ensure that your data is processed solely for the above purposes. With the (external) parties who have access to personal data, the data are (as far as possible) anonymized and separate agreements are made to ensure confidentiality and lawful handling of personal data. Data may be shared at any time with the Municipality of Groningen and the Groninger Studentenbond, the initiators of Rent Support Center Groningen. IT partner Flocker processes this data on behalf of Rent Support Center Groningen. We will never sell, distribute or lease personal data without permission to third parties whose purpose is to use the data for direct marketing. Personal data will only be provided to supervisors, tax authorities and investigative bodies if Rent Support Center Groningen is legally obliged to do so. In such cases Rent Support Center Groningen will take appropriate measures which are reasonably necessary to guarantee that your data are protected as well as possible.
How do we secure your data?
Rent Support Center Groningen will handle your personal data with the utmost care. We have taken various appropriate technical and organizational measures to protect your personal data against loss or unlawful use, which are reasonable in view of the costs involved and the nature of the personal data.
Questions and requests for inspection, correction and deletion
You may request access to your personal data at any time. You may also request us to correct, supplement, delete or block your personal data if it is incorrect, incomplete or irrelevant, or is otherwise processed in violation of a legal provision. You have the right to object to the processing of your personal data. If you have given permission for the processing of personal data, you have the right to withdraw this permission. You also have the right to data portability. If you have any complaints about the way we handle your data, please let us know so that we can deal with them. You also have the right to submit a complaint to the Dutch Data Protection Authority. Questions, objections, requests to inspect, correct and/or delete personal data can be sent to: Municipality Groningen Grote Markt 1 9712 HN Groningen
Online contact form
Phone number
14 050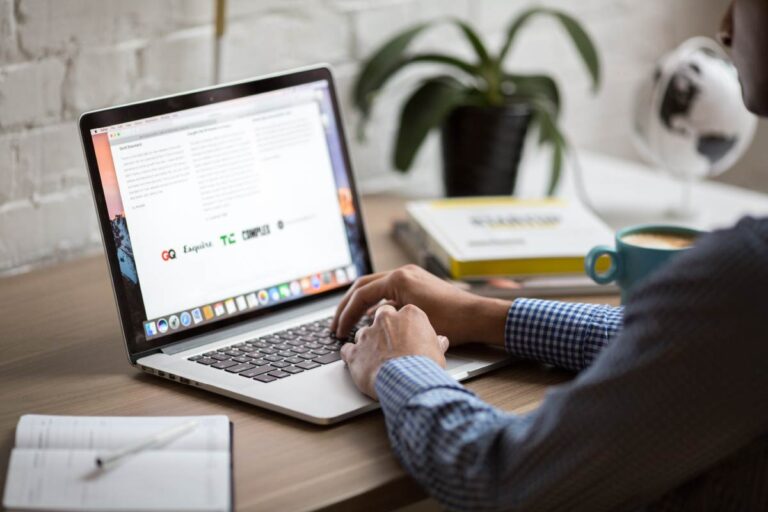 There are scammers active in the city of Groningen. With these tips you prevent getting scammed yourself when looking for new housing.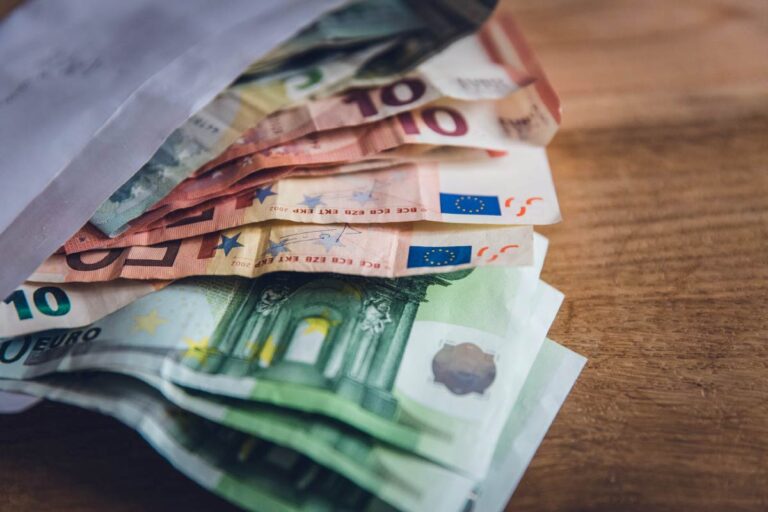 Many tenants pay too much for their room, studio, apartment or house. Check whether you are entitled to a lower rental price.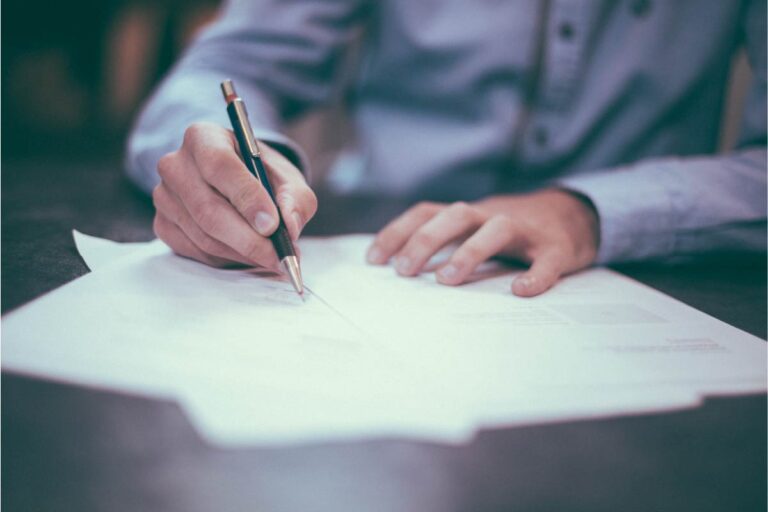 Sometimes brokers wrongly ask for intermediary fees. Learn what you can do to claim your money back.