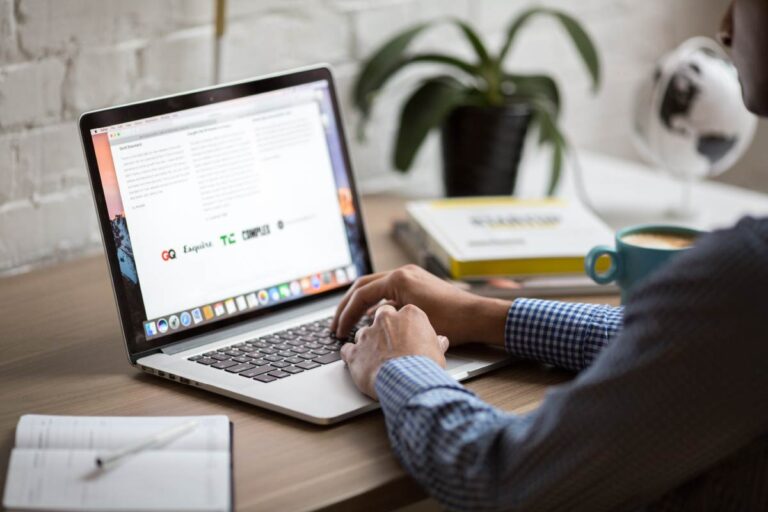 There are scammers active in the city of Groningen. With these tips you prevent getting scammed yourself when looking for new housing.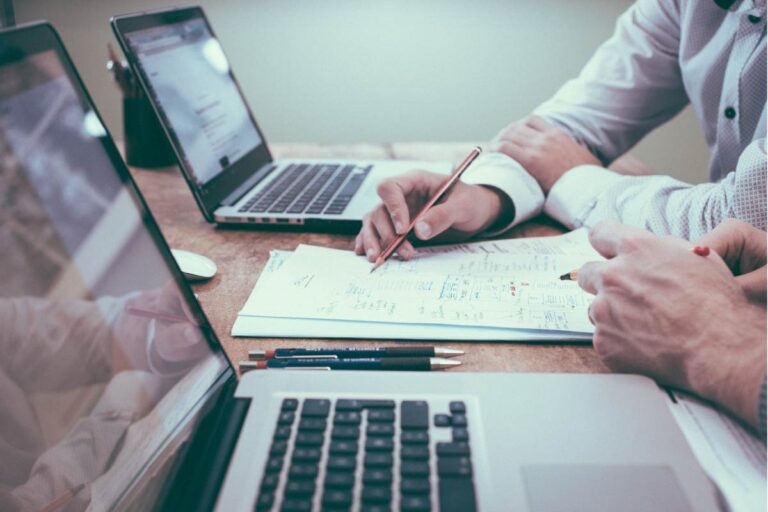 The new law on Correct Landlordship. What does this change for you as tenant? In this article we list the most important changes for you!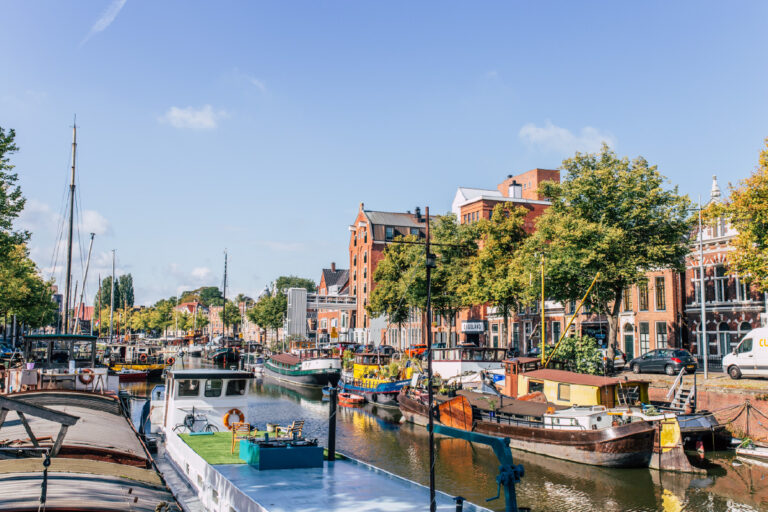 Landlords are allowed to increase the rent annually. In this article we will discuss the rules for 2023.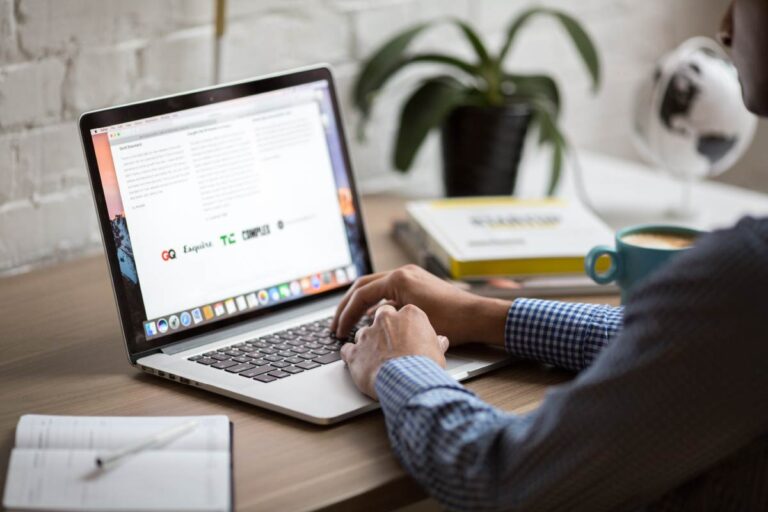 There are scammers active in the city of Groningen. With these tips you prevent getting scammed yourself when looking for new housing.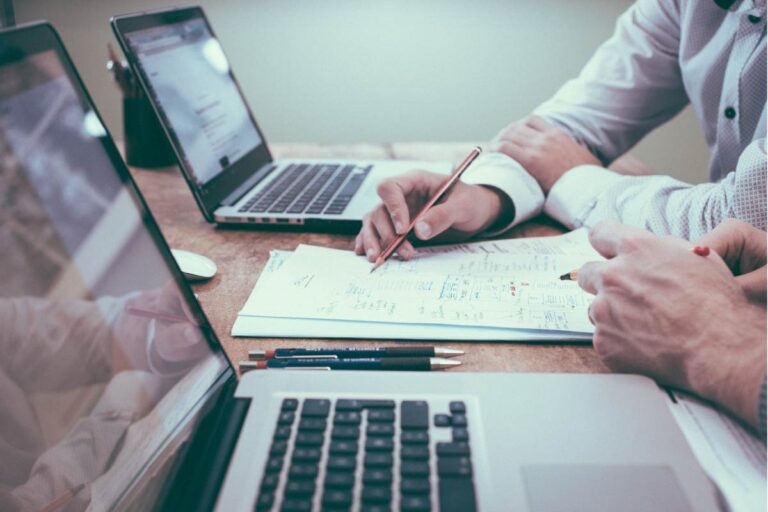 The municipality of Groningen has rules for renting out rooms to students. Check here which permits you need.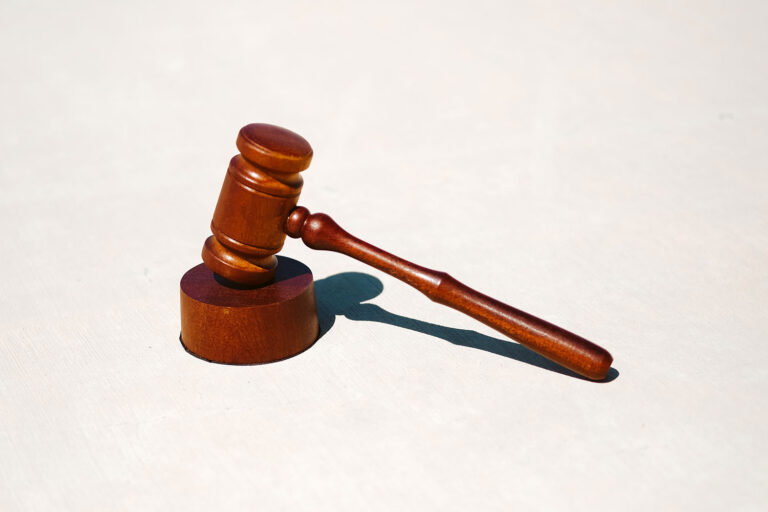 The Rent Tribunal makes binding rulings on rental issues. Find out which cases occur most frequently.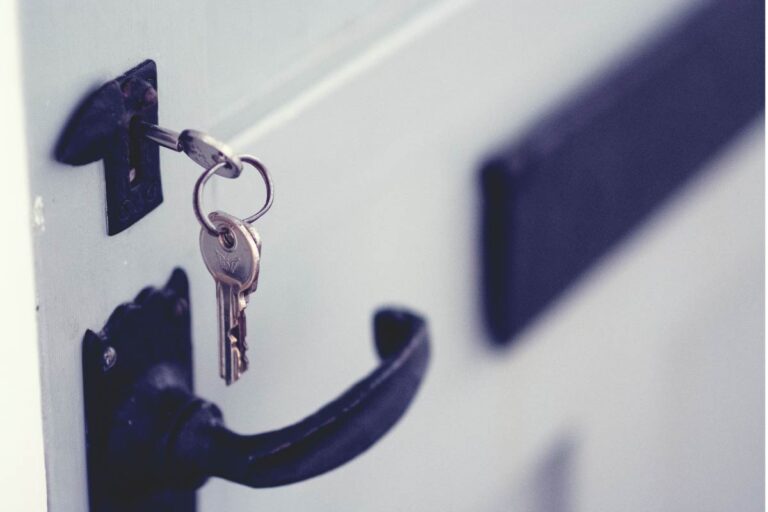 The government stimulates good tenancy. Read here which things landlords can improve on the rental market.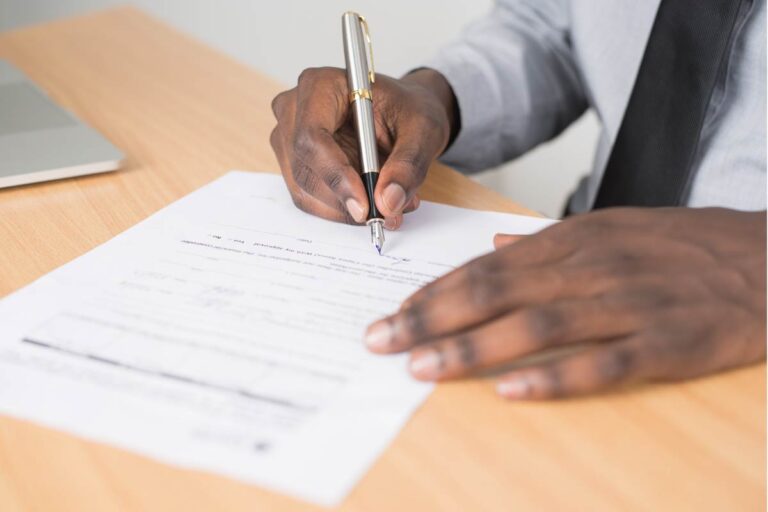 A good rental contract must meet several requirements. Check here to see if your lease is in order.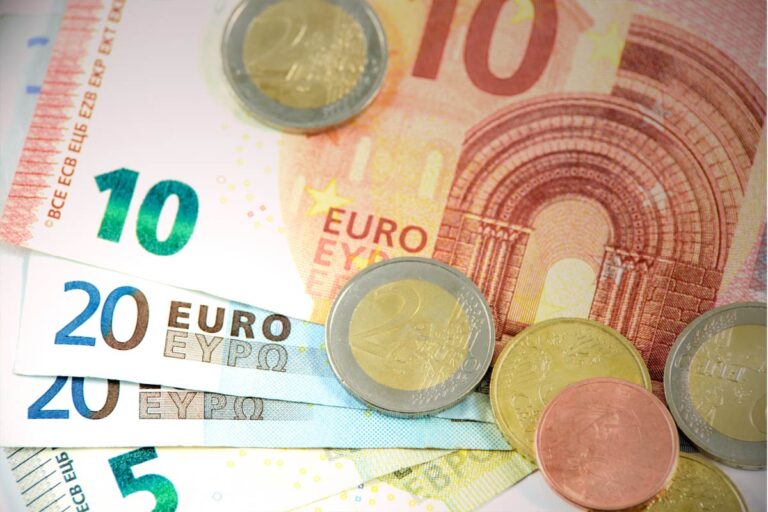 Do you want to object or ask for your money back? Model letters can help you get justice.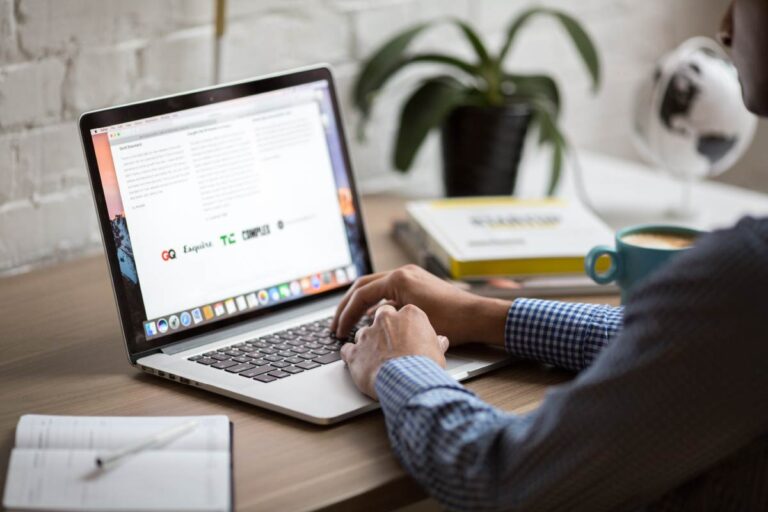 Are you a tenant and do you want to terminate your lease? Then you can use a sample letter to inform your landlord.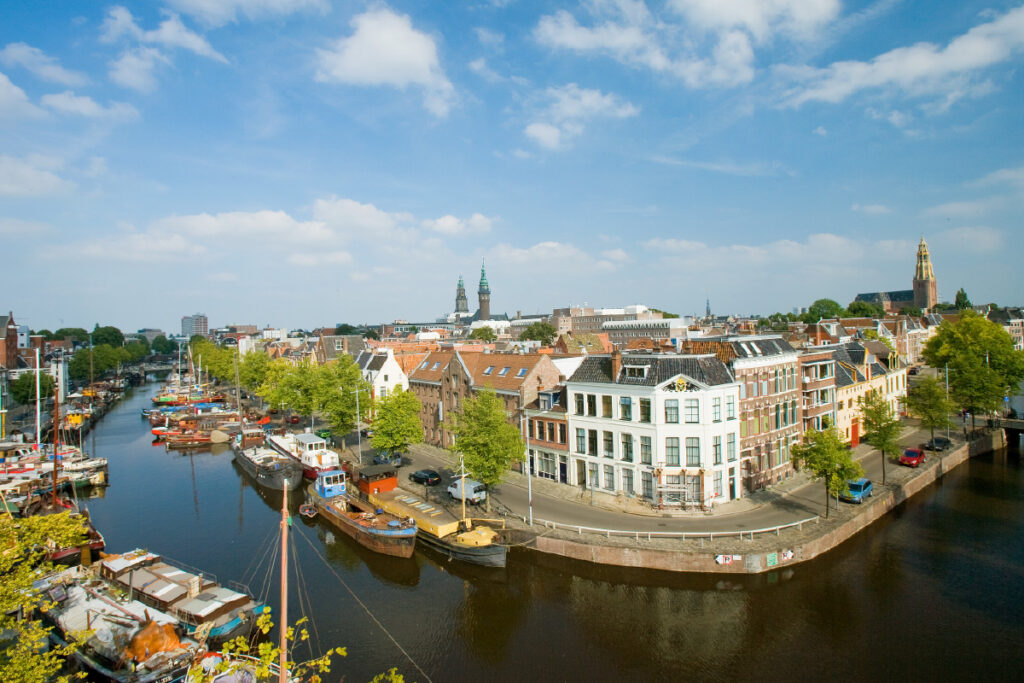 Rent Support Center Groningen can help you free of charge
The Rent Support Center Groningen provides legal advice, support and mediation.
Every resident of the municipality of Groningen with a rental question or rental problem is welcome at the Support Center.
The Rent Support Center Groningen provides legal advice, support and mediation. Every resident of the municipality of Groningen with a rental question or rental problem is welcome at the Support Center.
Frequently asked questions
+

Is er voor iedere woning een maximale huurprijs?

Voor vrijwel alle woningen geldt dat er een maximale huurprijs kan worden uitgerekend aan de hand van het woningwaarderingssysteem.

Er is wel een uitzondering. Voor zelfstandige woningen die bij het begin van het huurcontract een huurprijs hadden die hoger lag dan de op dat moment geldende liberalisatiegrens, geldt dat er geen maximale huurprijzen zijn.

Op deze uitzondering is echter ook weer een uitzondering, namelijk als de huurprijs van een zelfstandige woning met een huurprijs boven de liberalisatiegrens binnen zes maanden na ingang van het huurcontract is getoetst en verlaagd door de Huurcommissie. Dan komt de huurprijs onder de liberalisatiegrens en is het woningwaarderingssysteem weer van toepassing om de maximale huurprijs te berekenen.
+

Mag een makelaar bemiddelingskosten in rekening brengen?

Soms heeft een makelaar recht op bemiddelingskosten. Bijvoorbeeld als je een makelaar een woning voor je laat zoeken, die makelaar daarna een geschikte woning vindt en jij die woning vervolgens gaat huren.

Vaak heeft een makelaar echter geen recht op bemiddelingskosten. Bijvoorbeeld als de makelaar al voor de verhuurder werkt en namens die verhuurder een woning aanbiedt. Dan mag de makelaar geen bemiddelingskosten rekenen aan de huurder, ook niet als de verhuurder eveneens geen kosten aan de makelaar betaalt. Dit geldt voor sociale huurwoningen, woningen in de vrije sector en kamers.
+

Ik heb een all-in huurprijs, hoe zit het daarmee?

Een all-in prijs betekent dat de verhuurder je alleen een totaalbedrag geeft voor de huurprijs. Zo weet je niet wat je kale huur is en wat je bijvoorbeeld betaalt aan servicekosten.

All-in huurprijzen zijn niet wenselijk. Bij zo'n totaalprijs kun je namelijk niet vaststellen of de kale huurprijs wel gerechtvaardigd is en of je eventueel een te hoog voorschot moet betalen voor de servicekosten.
+

Voor welk onderhoud is de verhuurder verantwoordelijk?

Het is de plicht van de verhuurder om de woning goed te onderhouden. Dat betekent dat je een beroep kunt doen op jouw verhuurder om grote reparaties uit te voeren. Ook mag je van een verhuurder verwachten dat er zo nu en dan aan onderhoud wordt gedaan.

De verhuurder zorgt voor het grote, periodieke onderhoud. Voorbeelden zijn het repareren van een lekkend dak, het onderhouden van het buitenschilderwerk en het vervangen van een cv-ketel.
+

Bestaat er een maximum voor servicekosten?

Voor de servicekosten bestaat geen wettelijk maximum. Wel is het zo dat de verhuurder alleen die kosten in rekening mag brengen die er ook daadwerkelijk zijn gemaakt.

Servicekosten zijn onder andere de kosten voor: nutsvoorzieningen (gas, water en elektriciteit); roerende zaken (bijvoorbeeld magnetron, wasmachine en meubilair); huisvuil; huismeester; glas- en inboedelverzekering; internet; televisie; schoonmaken; tuinonderhoud.
+

Wat is de Huurcommissie?

De Huurcommissie is een onpartijdige organisatie die meningsverschillen tussen huurders en verhuurders voorkomt, helpt oplossen of daarover een officiële en bindende uitspraak doet.

De Huurcommissie wil in de eerste plaats conflicten voorkomen door goede voorlichting te geven. Als huurder en verhuurder er niet uitkomen, dan bieden ze hulp met onpartijdige informatie en bemiddeling.

Als dat ook geen uitkomst biedt, dan beoordeelt de Huurcommissie het meningsverschil met behulp van de wetten en regels die gelden voor huurders en verhuurders. Ze doen vervolgens een uitspraak waar beide partijen zich aan moeten houden.
+

Kan een verhuurder zomaar de huur opzeggen?

De gronden voor huuropzegging zijn wettelijk beperkt door huurbescherming. De verhuurder zal een goede reden moeten hebben voor het opzeggen van de huur.

Als een huurder stelselmatig overlast veroorzaakt of regelmatig te laat is met het betalen van de huur, mag een verhuurder de huur opzeggen. Daarnaast kan een verhuurder de huur opzeggen als de verhuurder de woning dringend zelf nodig heeft, als de huurder niet akkoord gaat met een redelijk aanbod voor een nieuwe huurovereenkomst of als de woning tijdelijk is verhuurd.

Ook het realiseren van een bestemmingsplan van de gemeente kan een grond zijn voor huuropzegging. Als je een onzelfstandige kamer huurt bij een hospita, kan de huur in geval van conflict ook makkelijker worden opgezegd.

Buiten deze gronden mag een verhuurder niet opzeggen. Als de verhuurder dus op een andere grond opzegt, is die opzegging ongeldig. Denk je dat de verhuurder op ongeldige gronden de huur heeft opgezegd? Neem dan vooral contact op met het Steunpunt Huren Groningen.
+

Ik ben het niet eens met mijn energielabel, wat kan ik doen?

Op de website van Milieu Centraal vind je welk energielabel bij de Rijksoverheid staat geregistreerd voor jouw woonruimte. Dat kan een voorlopig energielabel zijn of een definitief energielabel.

Als je als huurder twijfelt over het energielabel of de energie-index die je van de verhuurder hebt gekregen, kun je via de website van EP-Online van de Rijksoverheid de informatie controleren.

Komt het resultaat niet overeen met de informatie van de verhuurder, dan zit de verhuurder mis en moet de verhuurder de informatie op orde krijgen. Kom je er met de verhuurder niet uit, of twijfel je aan het bij de Rijksoverheid geregistreerde label? Neem dan contact op met het Steunpunt Huren Groningen.