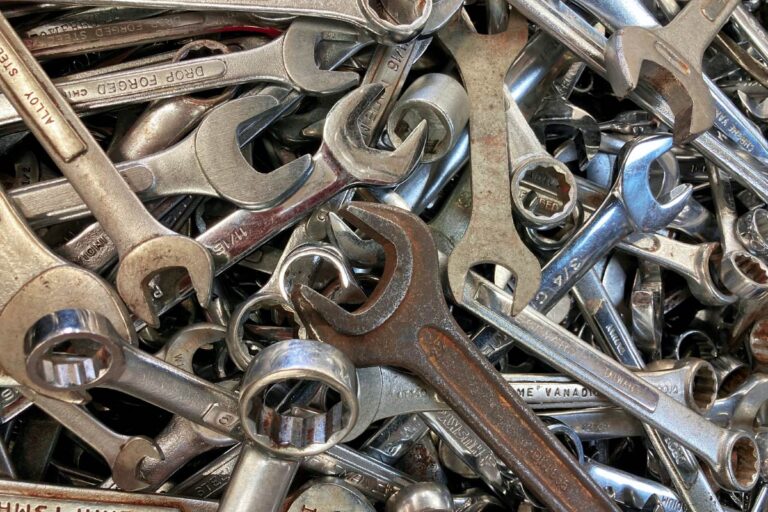 Imagine if your sink is clogged or the window in the front door is broken. Who is legally obliged to fix these kinds of defects? And what if the landlord refuses to do so?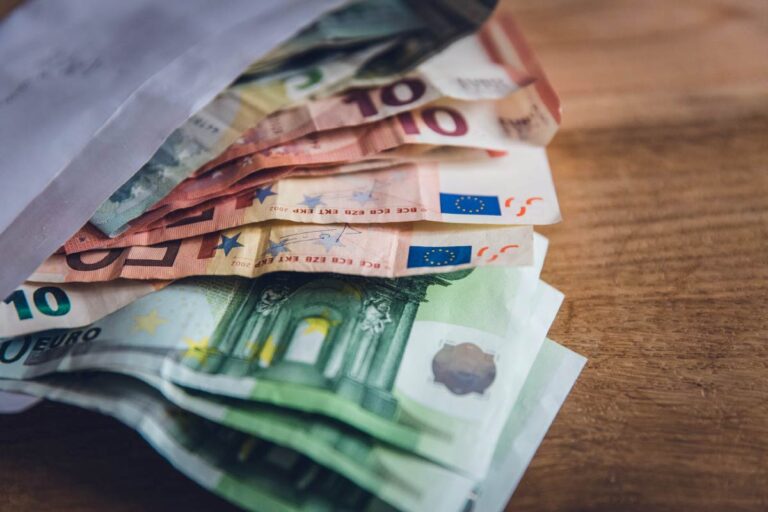 Many tenants pay too much for their room, studio, apartment or house. Check whether you are entitled to a lower rental price.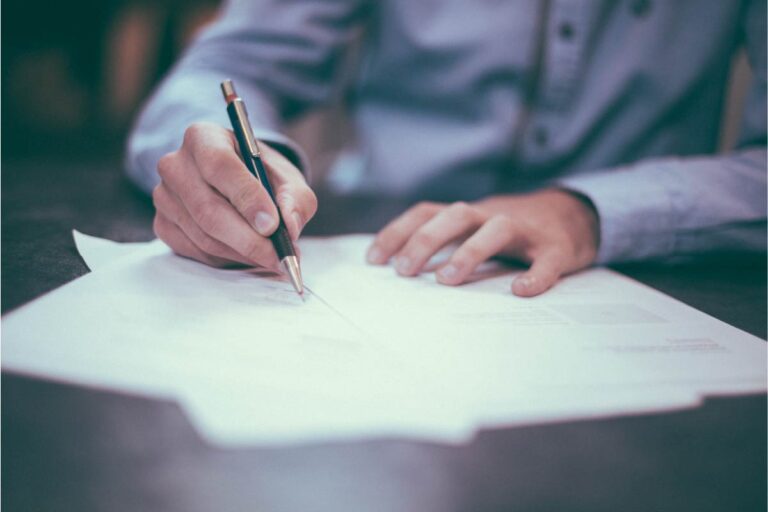 Sometimes brokers wrongly ask for intermediary fees. Learn what you can do to claim your money back.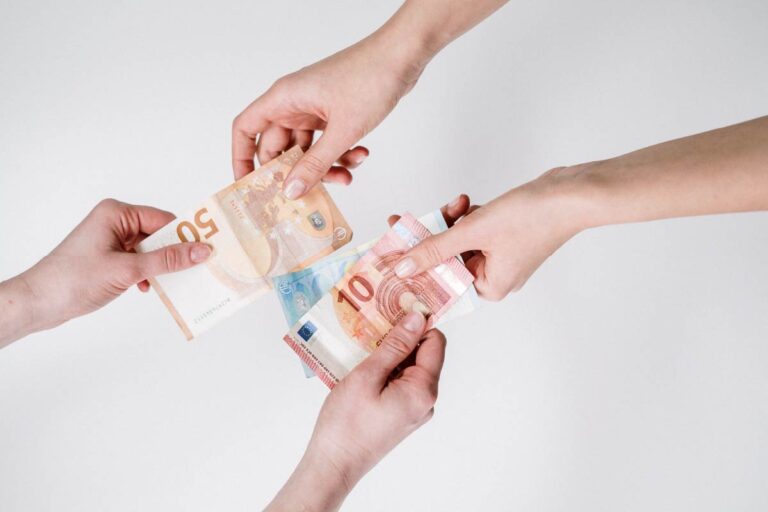 With an all-in price, there is no distinction between the basic rent and the additional costs. Read what you can do about it.