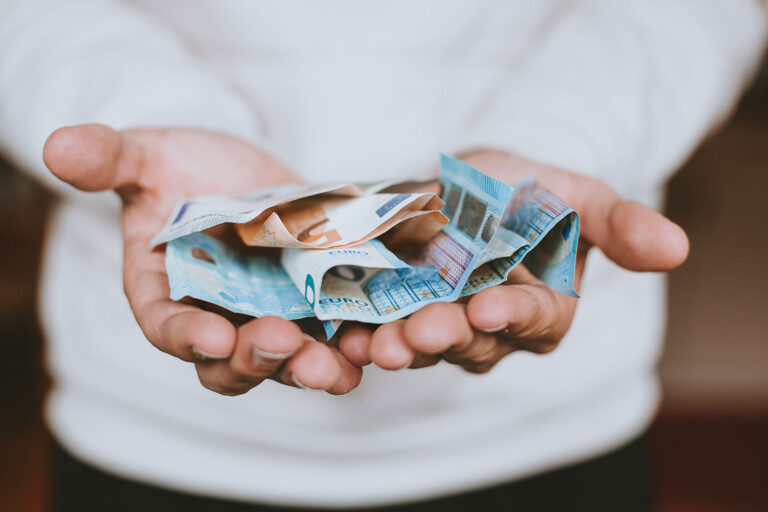 Do you rent from a housing association? If so, you may qualify for a one-time rent reduction.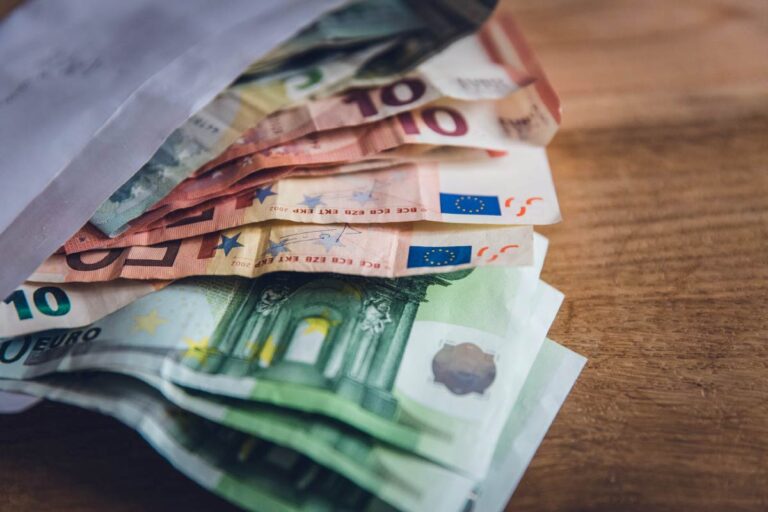 Many tenants pay too much for their room, studio, apartment or house. Check whether you are entitled to a lower rental price.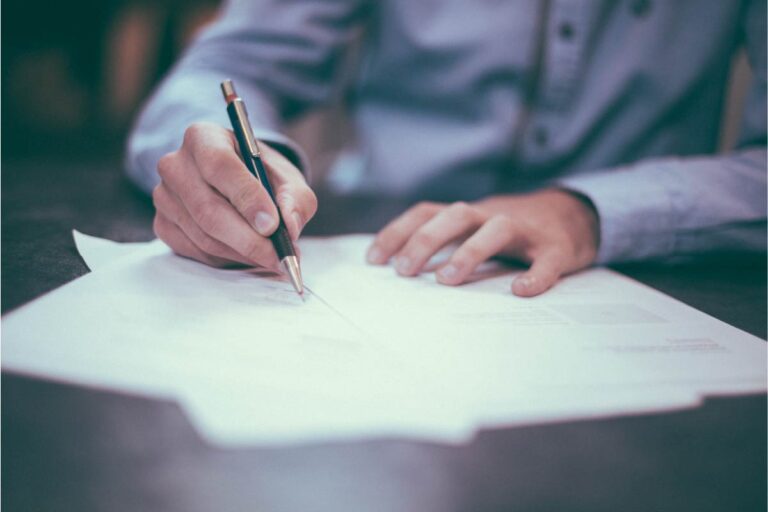 Sometimes brokers wrongly ask for intermediary fees. Learn what you can do to claim your money back.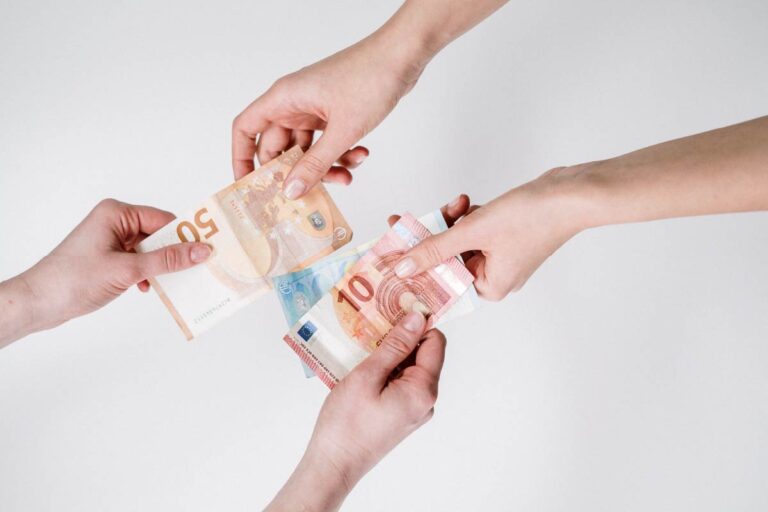 With an all-in price, there is no distinction between the basic rent and the additional costs. Read what you can do about it.