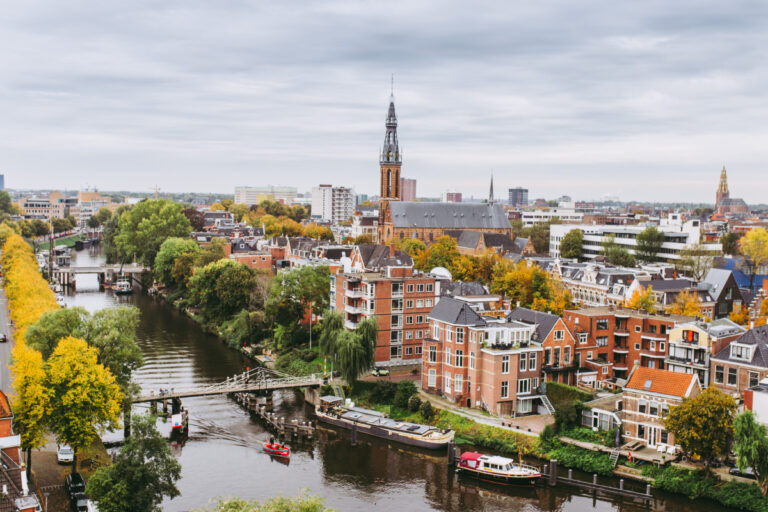 Both tenants and landlords with questions will soon be able to contact the independent Rent Support Center Groningen.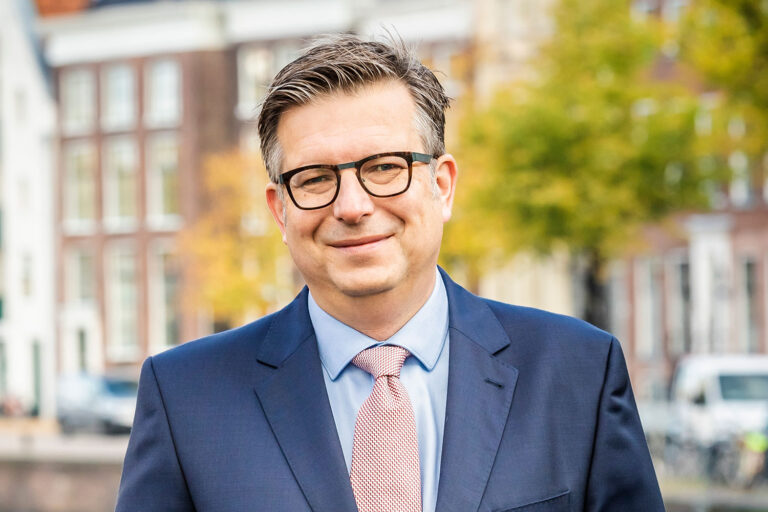 A councilor of the municipality of Groningen and the chairman of the Groningen Students' Union see the establishment as a milestone.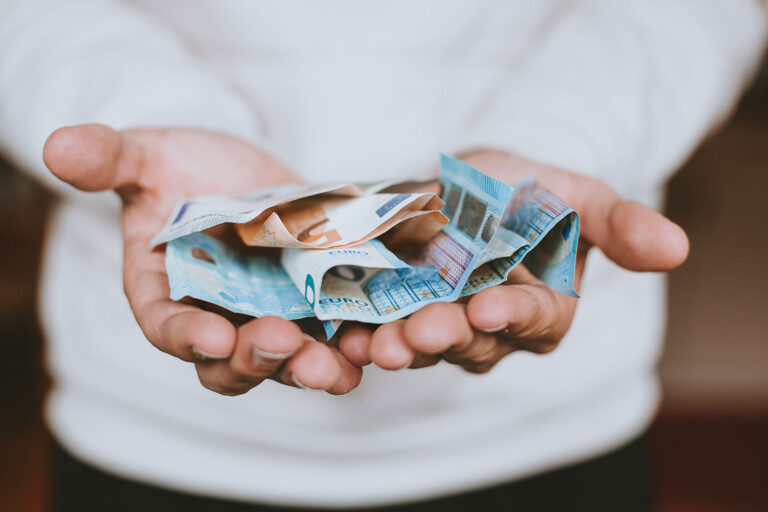 For most tenants, the rent will not increase in 2021. Rents have been frozen due to the corona crisis.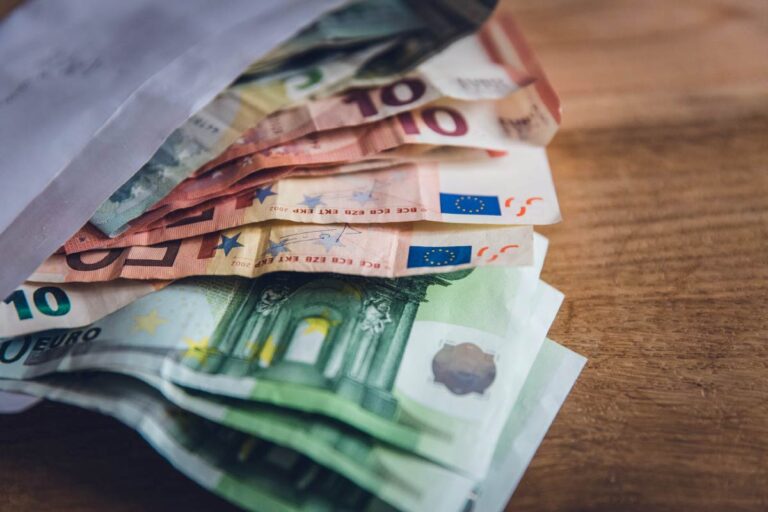 Many tenants pay too much for their room, studio, apartment or house. Check whether you are entitled to a lower rental price.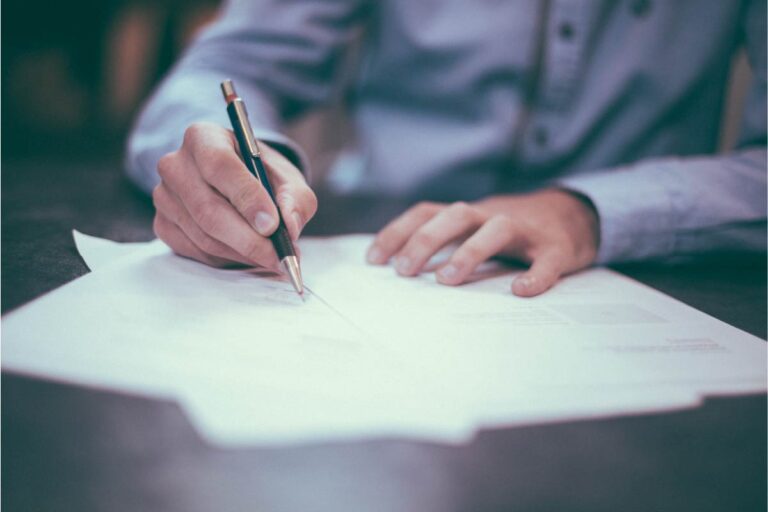 Sometimes brokers wrongly ask for intermediary fees. Learn what you can do to claim your money back.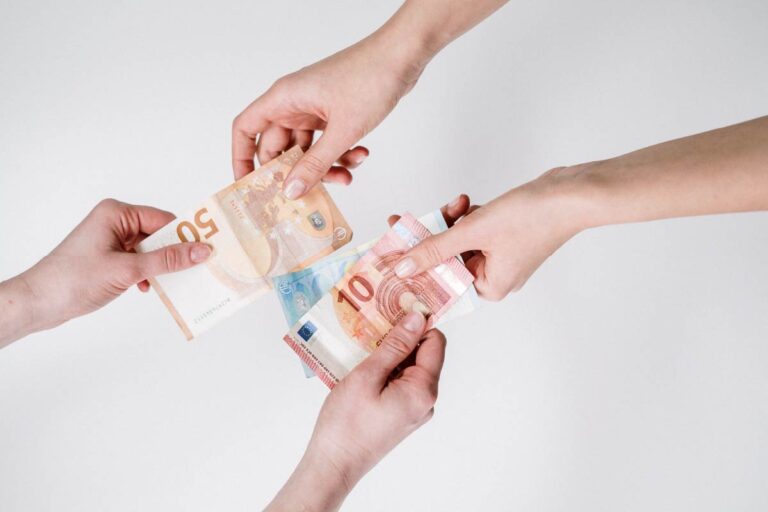 With an all-in price, there is no distinction between the basic rent and the additional costs. Read what you can do about it.